We spent Easter on beautiful Heron Island, home to a variety of birds (no herons) and a green sea turtle nesting ground.
In the early 20th century also home to a turtle cannery, thankfully now a resort and University of Queensland research station.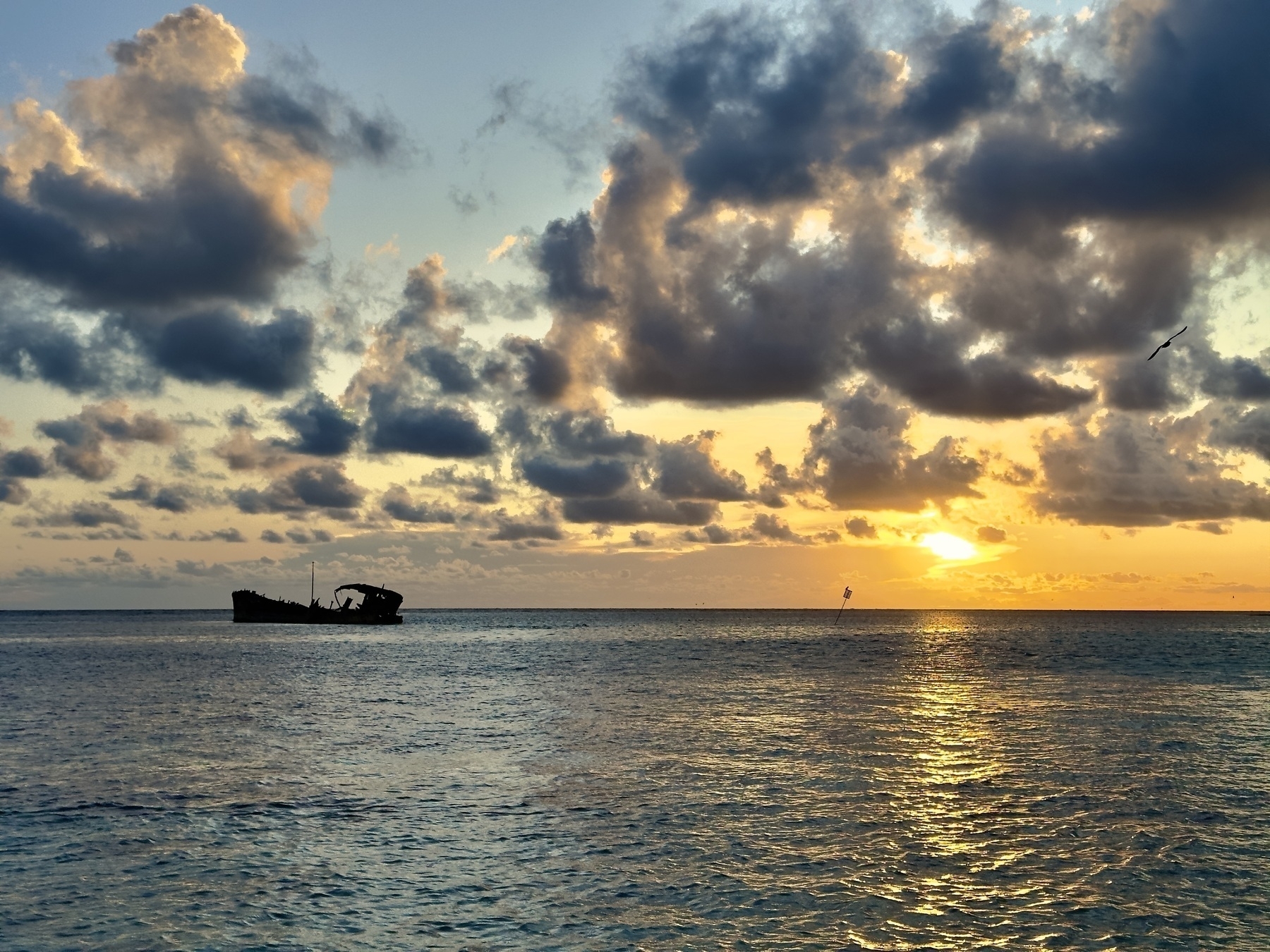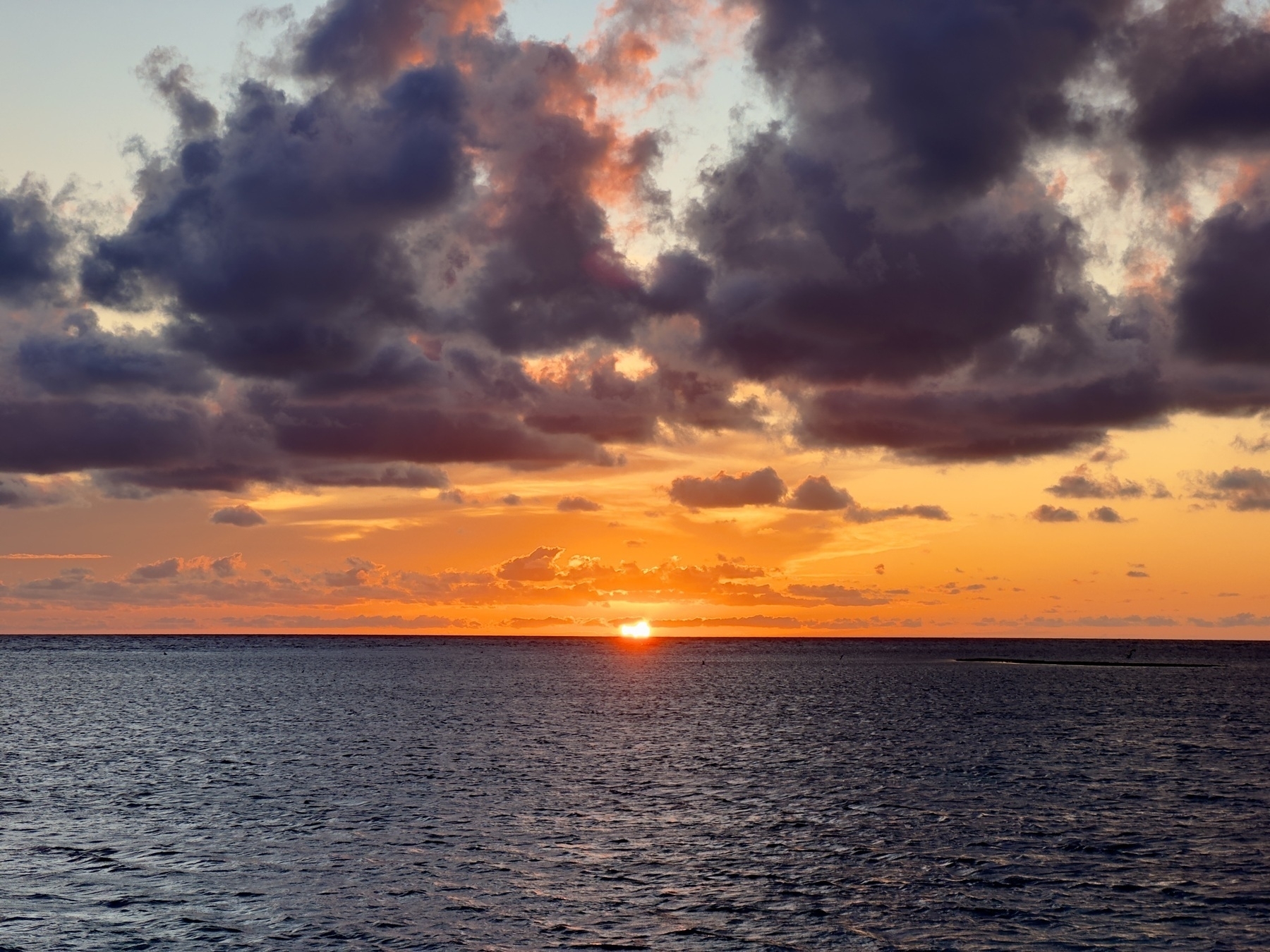 Did I mention the birds? Bring a spare shirt.