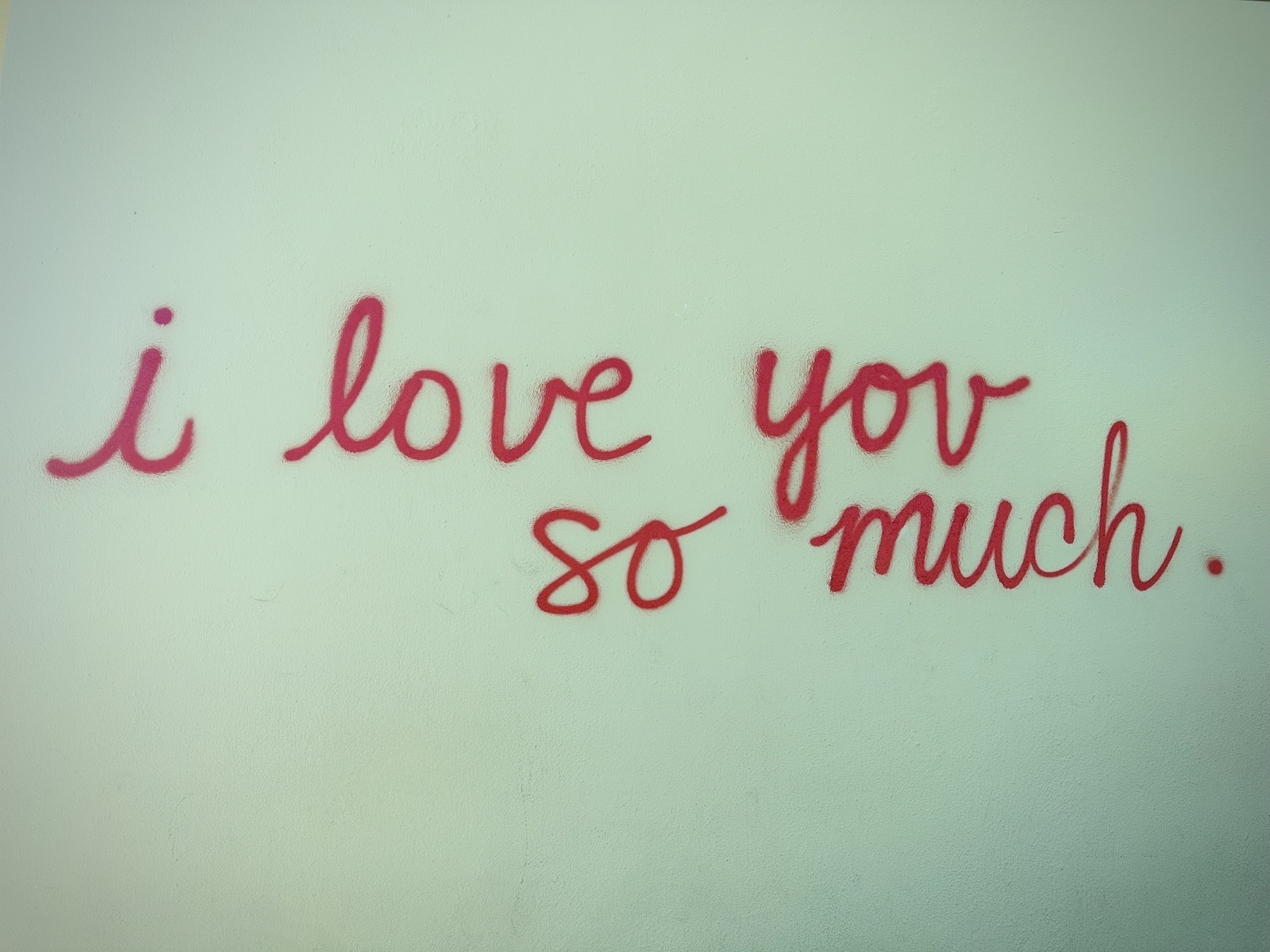 For the first two years of the COVID19 pandemic Australia isolated itself from the world, so I had only ever met my partner's family over Zoom. For Christmas 2022 we headed to Austin and spent time with them, the first time she'd seen them for about 4 years.
We had great fun walking around Austin seeing the sights, visited the capitol, went two stepping at Sagebrush, saw a couple of bands at The Far Out Lounge & Stage, went go-carting at the Circuit of the Americas, drank coffee at Two Hands, Jo's, and Cosmic Garage, ate Bagels from Big City Bagels and Subs, and had a great Christmas eating, drinking, playing games, and hanging out.
Oh, and we braved that insane cold snap that saw the temperature drop about 40º in two hours.
We ate BBQ. A lot of BBQ. Rudy's was my favourite.
And checked out some local vistas.
It was fantastic. Great food, great music, great people, and best of all, I gained a whole new family. Three new sisters, their partners, and my partner's parents.
I can't wait to visit them all again. ♥️